Commitment of Top Management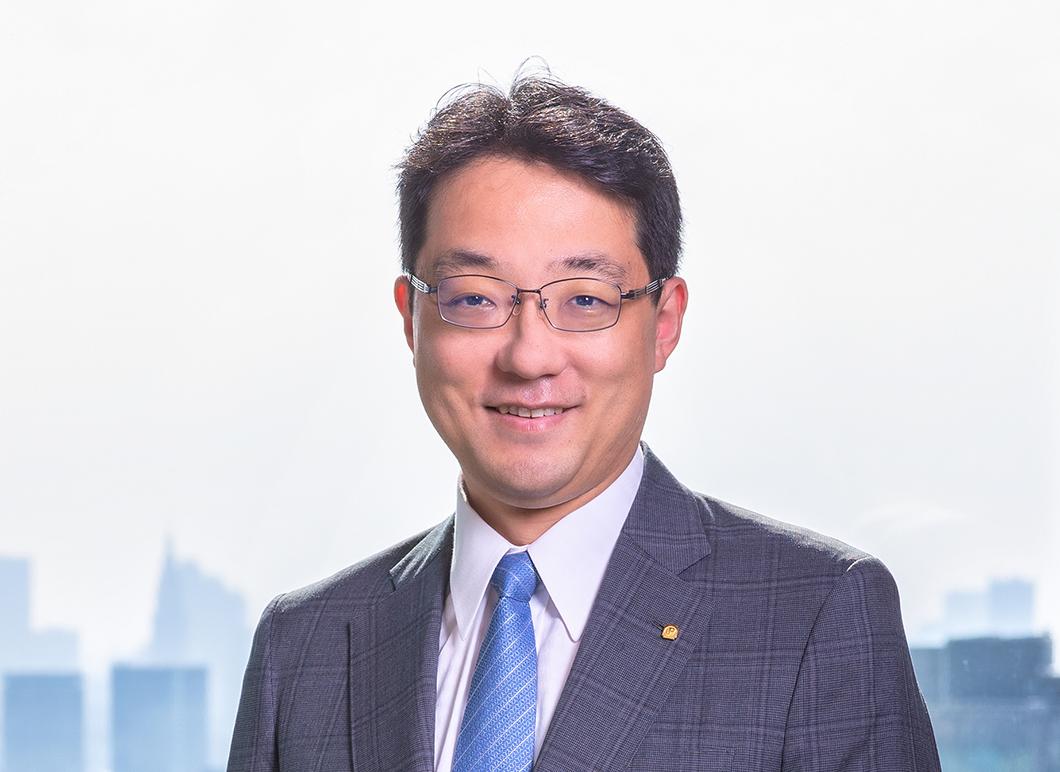 We Will Contribute to Society Through the Pursuit of the Essence of Medical Treatment and Achievement of Sustainable Growth
Since our founding in 1980, NIHON CHOUZAI has pursued our corporate philosophy of "achieving true separation of drug prescribing and dispensing services". This has entailed providing a wide range of specialized medical business services. Our core business is the dispensing pharmacy business, which provides quality medical services throughout Japan.
Our country is becoming a super-aged society, and the never-ending increases in medical expenses threaten the world-class status of our health insurance system. As the mission of dispensing pharmacies, which support medical services in Japan, we are putting our utmost efforts into solving social challenges through the pursuit of true separation of "achieving true separation of drug prescribing and dispensing services".
There are 17 sustainable development goals (SDGs), and number 3 is "Good health and well-being." The aim is to secure healthy lives for all people of all ages and promote their well-being. I believe that promotion of our main business and realization of sustainable growth will also contribute to achievement of SDGs.
The current spread of COVID-19 has put a hold on various social activities, including daily activities, shopping, and education. However, medical treatment is an important activity that supports society and can never stop regardless of the circumstances. We have a strong sense of mission as a company that provides medical services, and the whole company comes together to meet such demands of society.
Up to now, we have created economic value as a company listed on the First Section of the Tokyo Stock Exchange while also investing the profits generated from our sustainable growth into medical progress. We will continue to pursue the essence of medical treatment and contribute to solving social challenges. At the same time, we will meet the expectations of our stakeholders through the return of value and profit in various forms by steadily promoting investment from a long-term perspective.
Yosuke Mitsuhara
President and CEO
NIHON CHOUZAI Co., Ltd.